BSJ provides a unique learning journey for our students of all ages, starting from Kindergarten at age 2 to 5, Primary School from age 5 to 11 and Secondary School from age 11 to 18. Our experienced teaching faculty, wellbeing counsellors and University Counselling team support students throughout their academic and personal growth.
About Us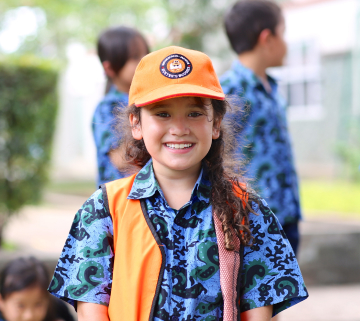 Mission, Visions & Values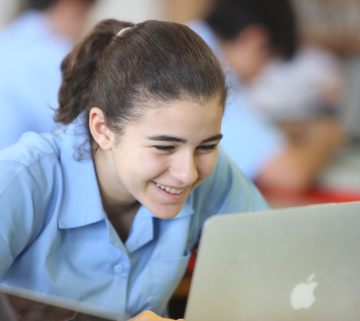 Global Citizens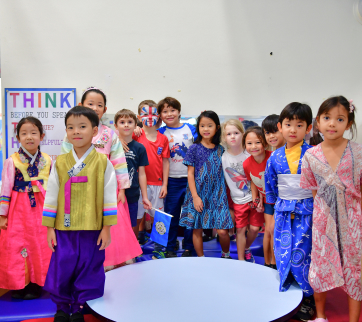 High Quality Learning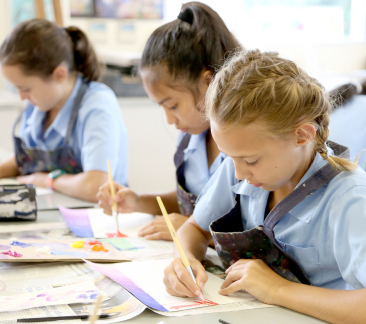 About Us
The British School Jakarta (BSJ), which was originally known as the British International School, was established in 1974 with support from The British Embassy to provide an education for internationally mobile students in Jakarta. A year later, a committee of parents approached a group of British businessmen to set up an expanded facility in specially-built premises in Permata Hijau. As a result, The British School Jakarta was established as a foundation in 1976, in compliance with Indonesian laws.
In 1994, BSJ relocated to a stunning 45-acre campus in Bintaro, Tangerang Selatan, South West Jakarta, a purpose-built site offering exceptional education with its unique approach to teaching and learning in the classroom and facilities that include a magnificent 750-seater theatre hall as well as sports facilities that include five full-sized football fields, twelve badminton courts, three basketball courts, five semi-indoor tennis courts, a gym, a dance studio, a rock climbing wall and an Olympic-sized swimming pool. We also provide science and computer laboratories in addition to musical and language centres.
BSJ's inquiry based curriculum is designed to promote a love of learning in all our students by providing a solid foundation of knowledge. In our Primary School, we use the International Primary Curriculum (IPC) and components of the English National Curriculum, which transitions into the International Baccalaureate Middle Years Programme (IB MYP), IB Career-related Programme (IB CP) & IB Diploma Programme (IB DP). We have also partnered with the Langley Group to provide the Compassionate Systems Framework in Schools Wellbeing Programme for all students and staff. The aim of the Compassionate Systems Framework is to grow "compassionate integrity" by encouraging the alignment of thoughts, feelings, and actions through an awareness of togetherness as well as being equipped with the tools needed to navigate life's challenges with resilience and emotional intelligence.
At BSJ we also offer more than 260 extracurricular activities to students, from Sports, the Arts and STEM. Our students participate and compete in local and regional activities, leagues and performing arts festivals organised by FOBISIA (Federation of British International Schools in Asia) and SEASAC (Southeast Asia Sports and Activities Conference). This allows our students to showcase their talents and pursue their passions as well as opportunities to connect with students from other schools.
Our students embark on a remarkable journey that leads to exceptional academic results and admission into some of the world's top universities in the world. Our graduates have gone on to attend such institutions as University of California Los Angeles (UCLA), the University of California Berkeley, Cornell University, Harvard University, Stanford University, Rhode Island School of Design (RISD), and Yale University in the USA as well as University of Oxford, London School of Economics and Political Science (LSE), Imperial College London, University College London (UCL) in the UK. In the Asia Pacific region, our graduates have been accepted to Nanyang Technological University, Singapore and The University of Melbourne.
BSJ serves a diverse community made up of more than 1400 students aged 2 to 18 representing over 50 different countries. Through its wonderful community and collaborative partnerships, we place the individual student at the heart of the learning process with our inquiry-based, active, engaging, and dynamic approach to education.
We provide our students with ample opportunities to discover and explore their passions and talents through various activities and programmes which complement their academic progress and prepare them for future success.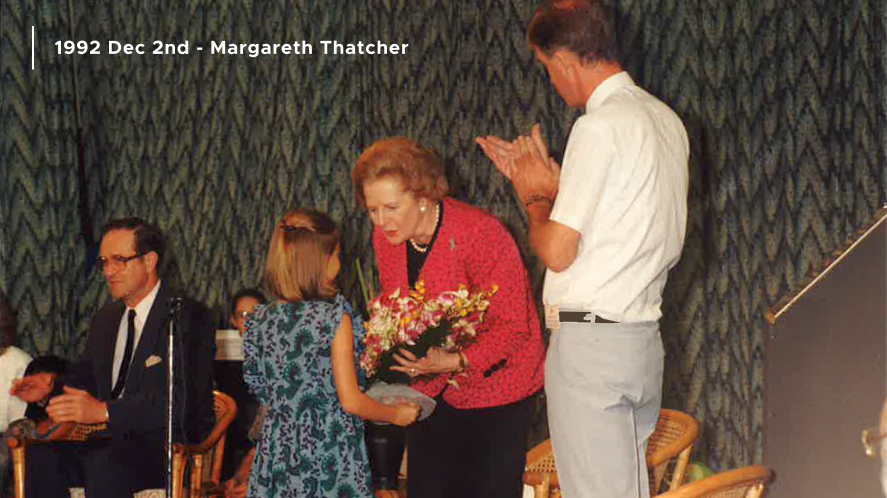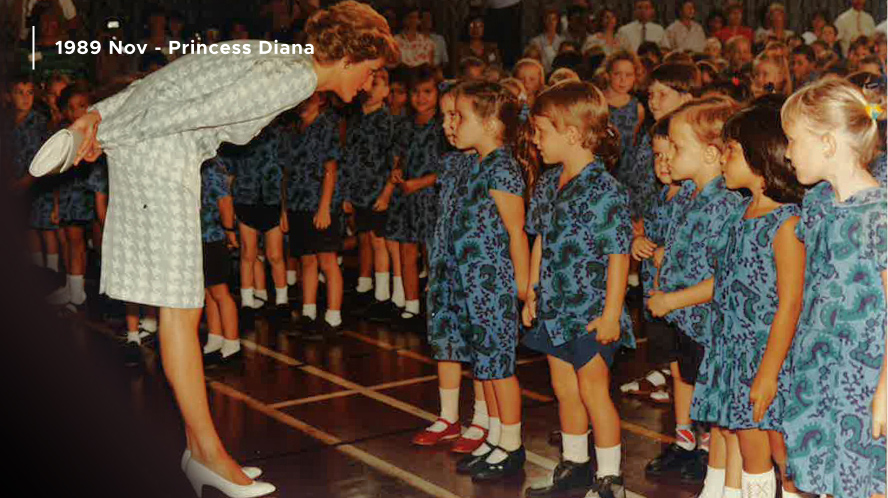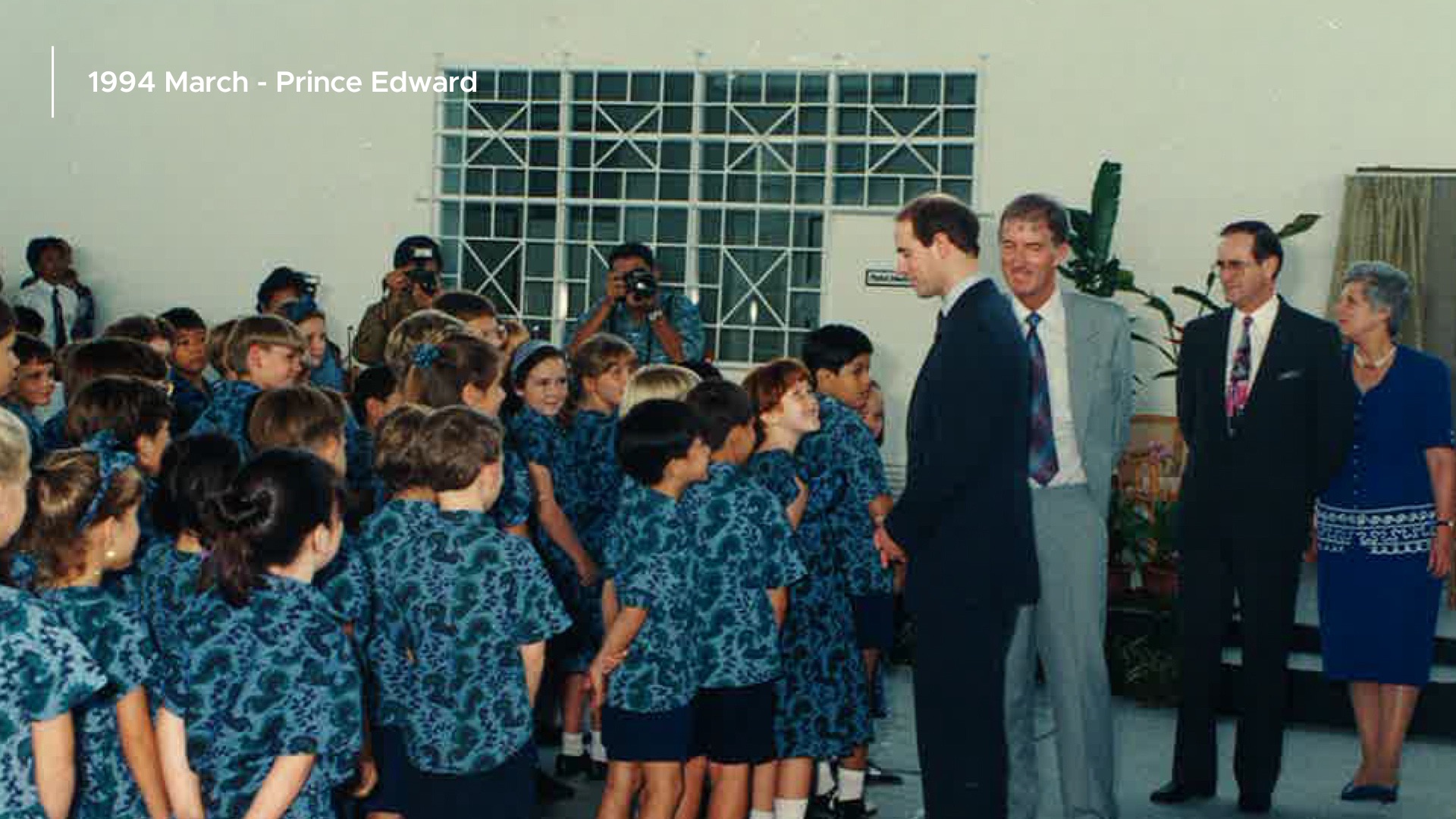 © 2023 - British School Jakarta