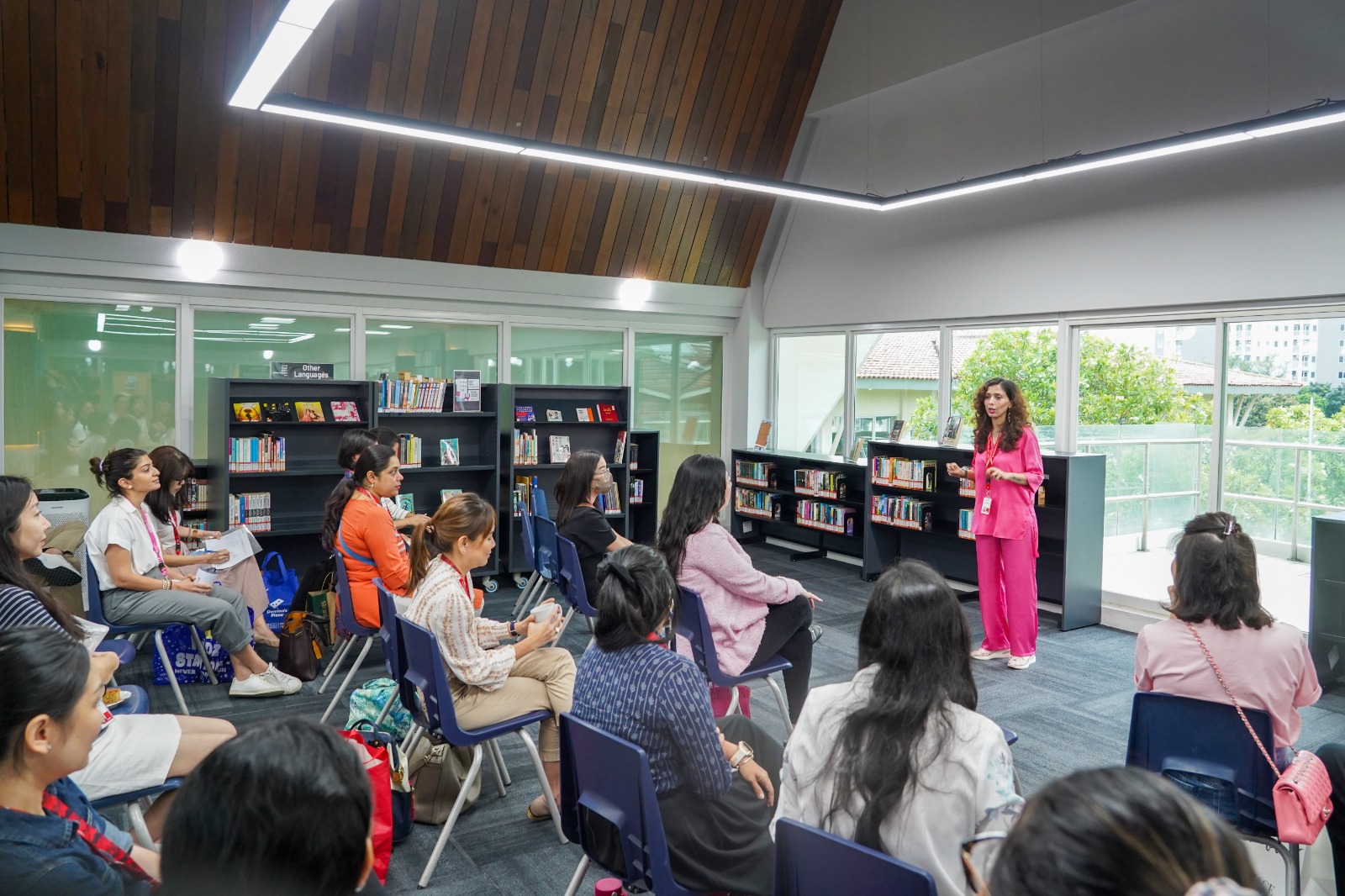 Bus Services
Catering
Home School Agreement
ID Passes & Vehicle Registration
Introduction to BSJ Firefly
IT Help Desk
Medical Centre
Parent Handbook
School Shop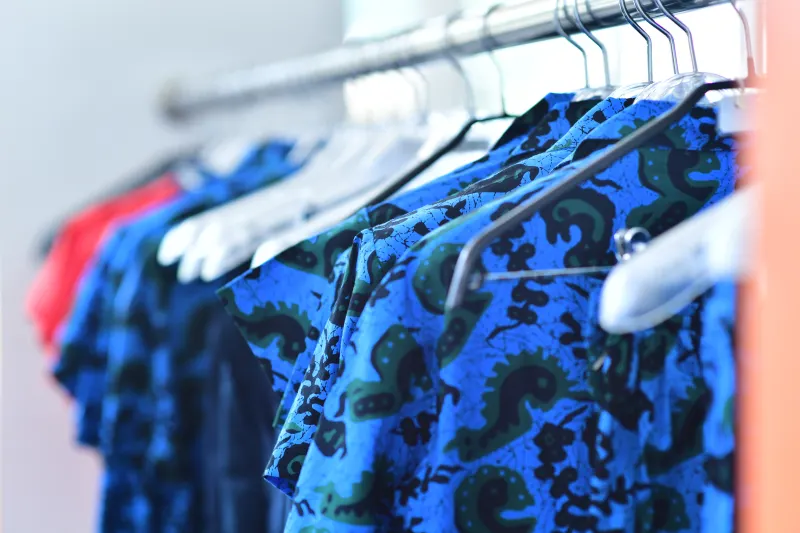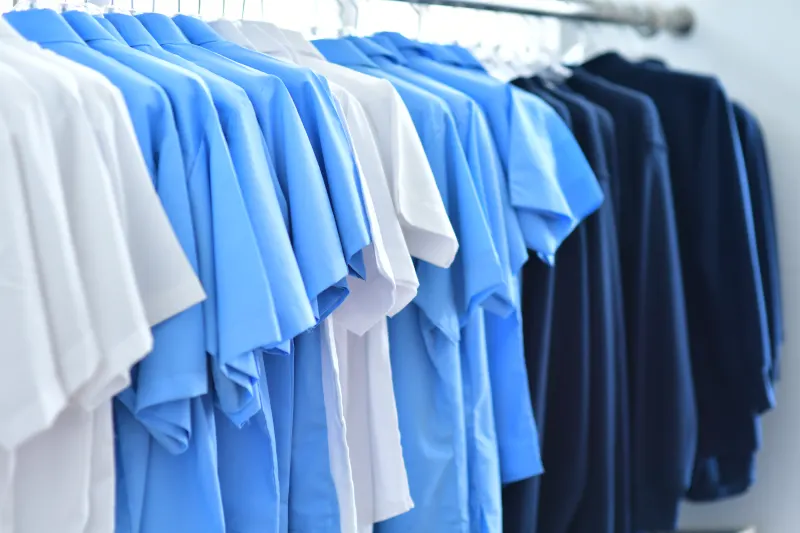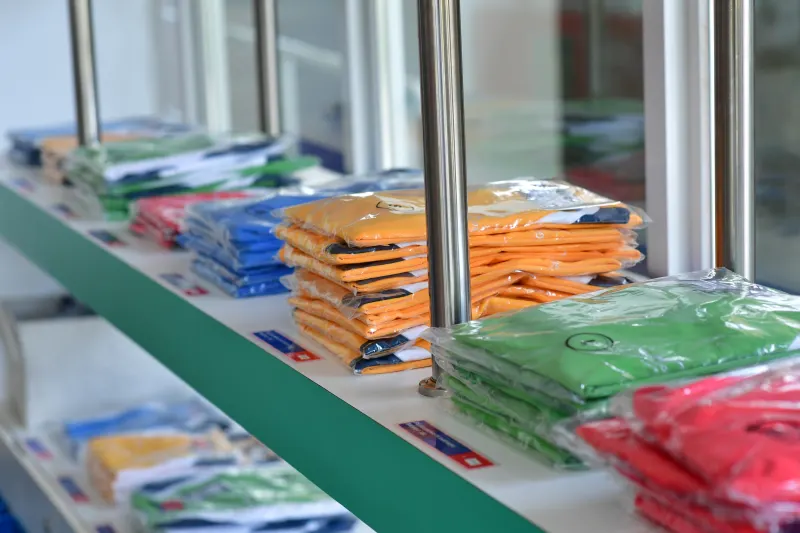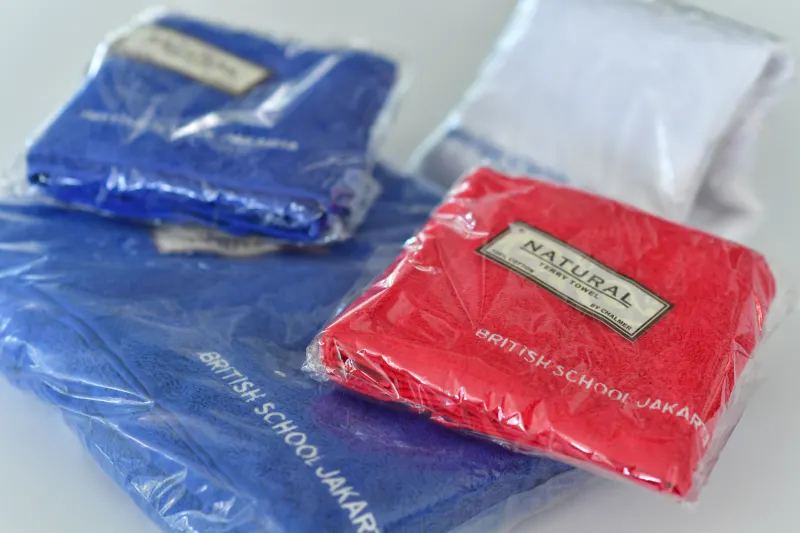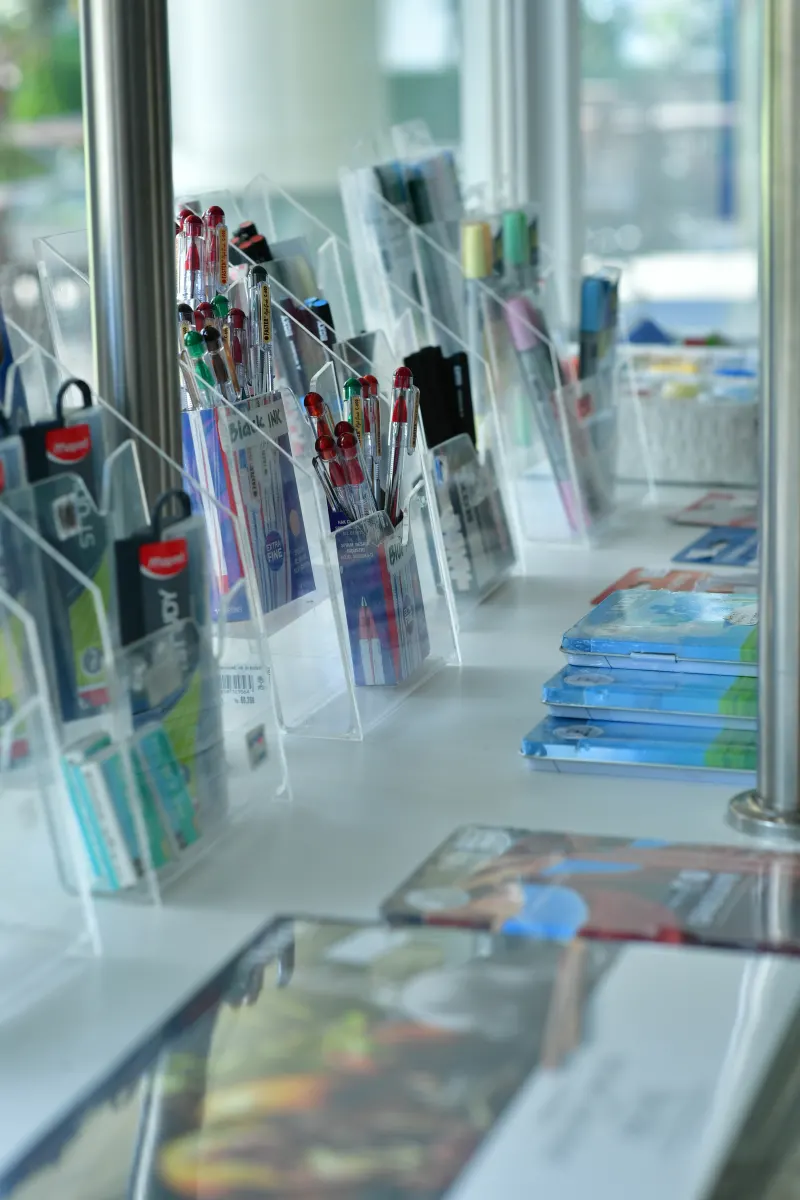 Welcome to the BSJ School Shop
At BSJ, we strive to make shopping for school uniforms and other merchandise a seamless and convenient experience for all of our families. Our goal is to provide you with quality uniforms that meet BSJ's high standards. If you have any questions, concerns, or would like more information, please feel free to reach out to our School Shop staff. We are here to help in any way we can.
School Shop Information
We are open for in-store shopping from Monday to Friday, between 07:30 to 16:00. Our new location is on the Ground Floor of the Property Services Building, which was previously known as the Campus Management Office. Visit us to browse through our wide range of school uniforms. Our experienced and friendly staff is always available to provide personalised service and assistance to help you find the perfect fit. You can also visit our site to create a wishlist item and pick it up at store.
For Further Information
Email: school_shop@bsj.sch.id
Phone: (021) 7451670 - Ext. 504
(Shop hours: 07:30 - 16:00, Monday - Friday)
© 2023 - British School Jakarta