Parent Teacher Association

Alumni
Events
Career

Testimonials

Newsletter

Parent Information

Facilities for Hire

Speak Up
Yearbook
British School Jakarta Hosts Bali Green School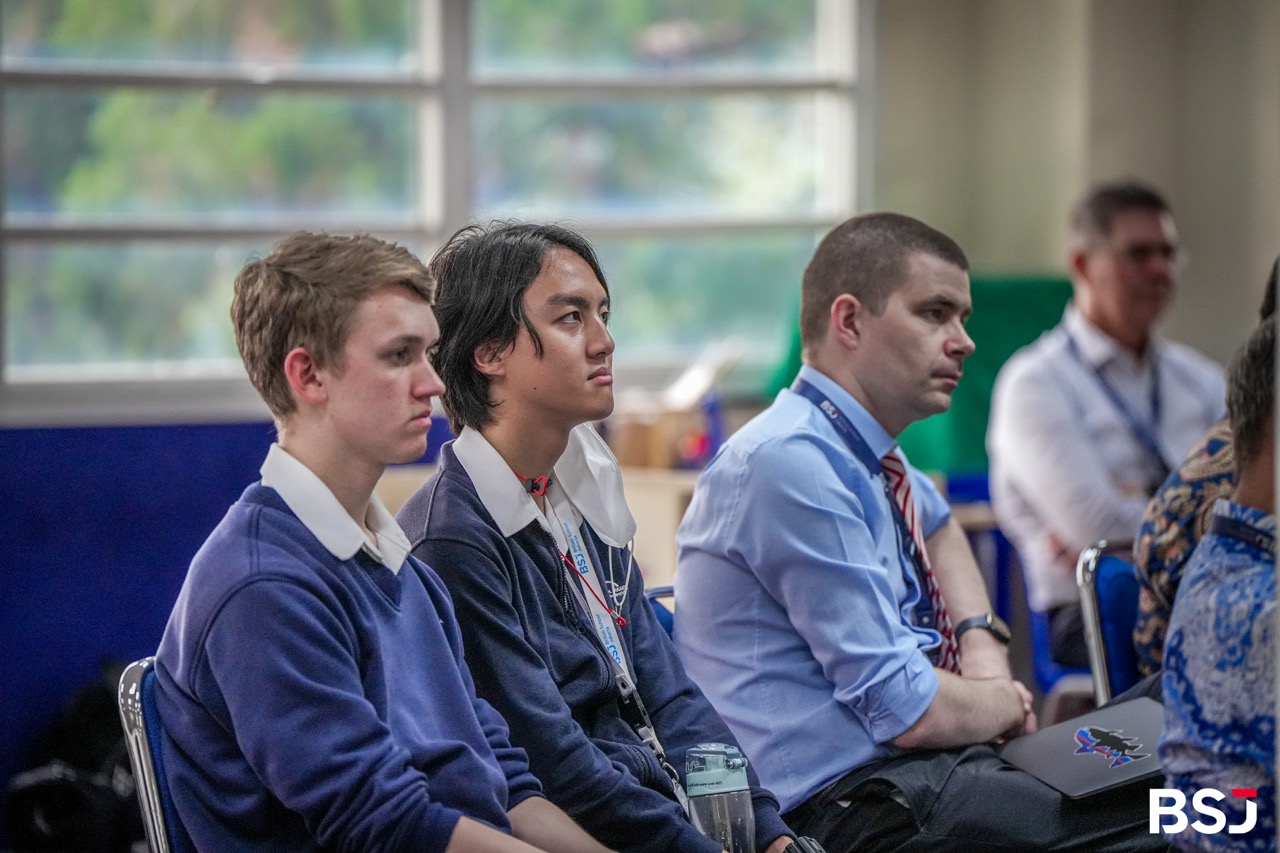 British School Jakarta recently hosted the Bali Green School, fostering an exchange of ideas and exploration of innovative approaches to sustainability and global citizenship.

Founded in 2008 by John and Cynthia Hardy, the Bali Green School is recognized globally for its sustainable education. The school's eco-friendly campus, constructed primarily from bamboo, reflects its commitment to environmental management.

The visit provided an opportunity for us to discuss the Green School's curriculum, emphasising holistic education, hands-on learning, and environmental awareness.


The Green School's bamboo architecture and sustainable practices left a lasting impression on the British School Jakarta. Beyond the use of bamboo, both schools share a dedication to community engagement and positive impact.

This collaborative effort is a meaningful step toward sustainable education. Through the exchange of insights, experiences, and innovative approaches, both the British School Jakarta and the Bali Green School actively engage in the global dialogue shaping the future of education.

Our gratitude goes to the Bali Green School for their visit as we continue to build bridges toward a more sustainable future.
© 2023 - British School Jakarta