Parent Teacher Association

Alumni
Events
Career

Testimonials

Newsletter

Parent Information

Facilities for Hire

Speak Up
Yearbook
British School Jakarta's Student Receives Prestigious Diana Award for Social Action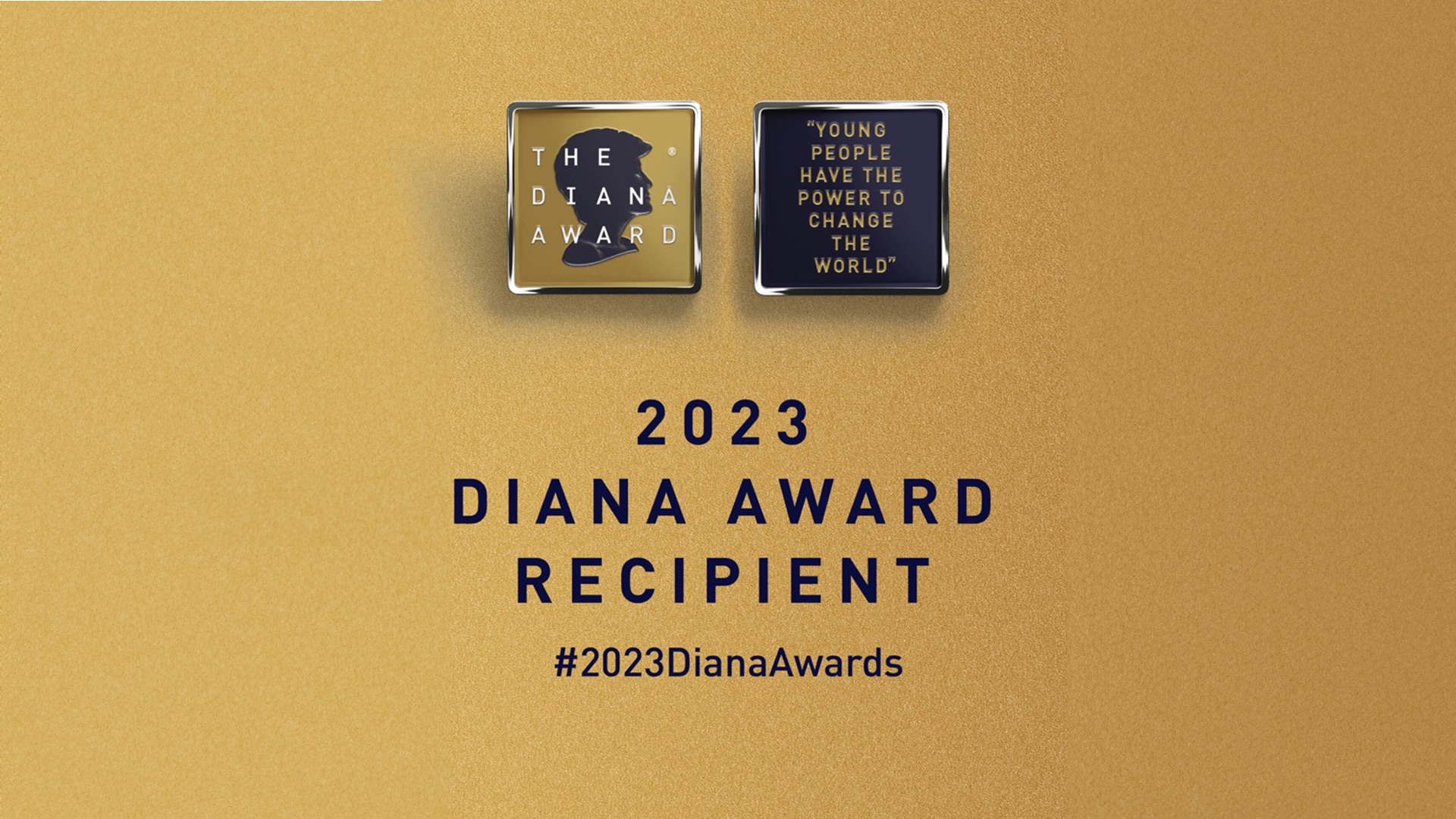 In 2023, Chiara won the prestigious Diana Award, considered the highest accolade for young individuals engaged in social action and humanitarian efforts. Named in honour of Princess Diana, the award was established in 1999 by the former UK Prime Minister.

Chiara's remarkable accomplishment is an exceptional achievement for the British School Jakarta, with only one other student (now alumni) having received this distinction. This year's Diana Award showcase featured support from Princes Harry and William, emphasising their commitment to youth and humanitarian initiatives.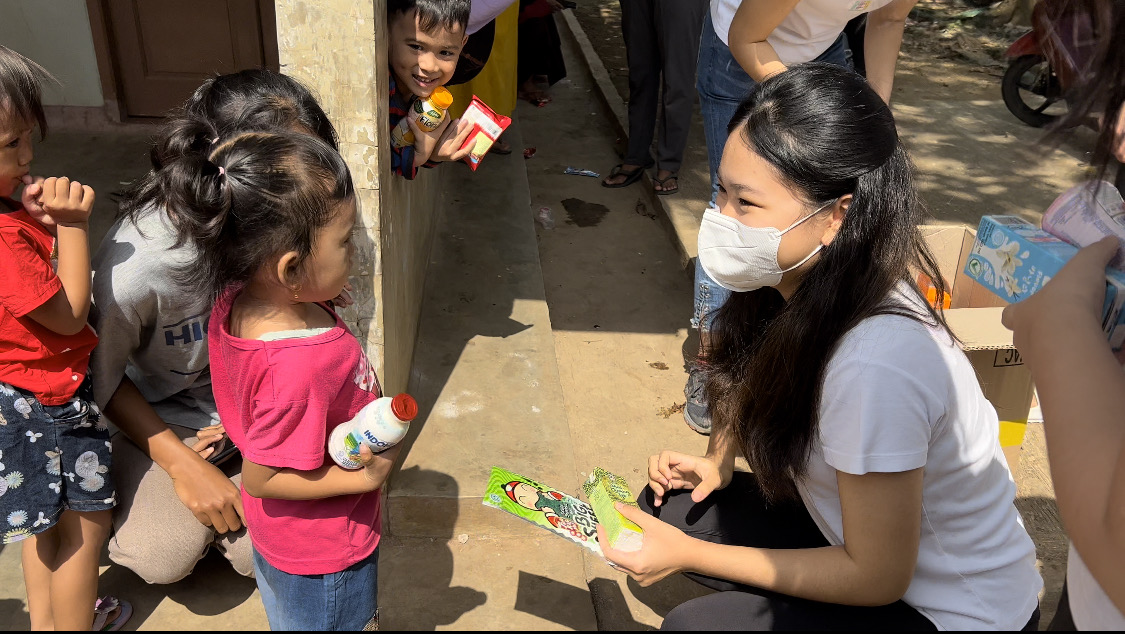 Among a group of young individuals aged 25 and below, 17-year-old Chiara was nominated and selected for her outstanding contributions as the co-founder and head of operations of "Cases 4 Care Indonesia." This youth-led non-profit is dedicated to advancing UN Sustainable Development Goal 4: Quality Education. Chiara's journey began at the age of 11 when she learned about the human rights violations at Bantar Gebang, Southeast Asia's largest landfill site, housing 100,000 trash collectors across 200 acres.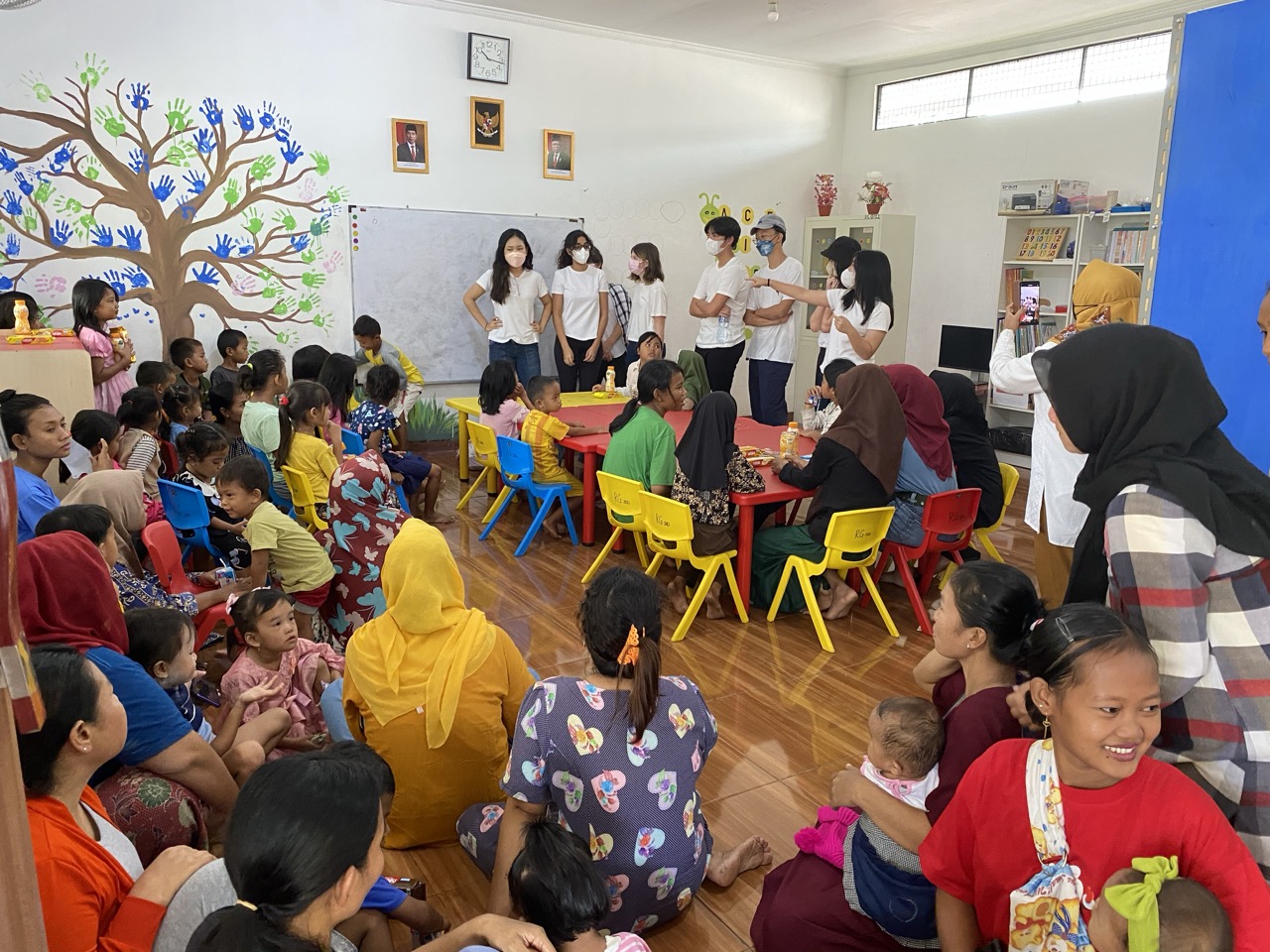 Cases 4 Care Indonesia has left a substantial impact by establishing five libraries with 1,500 books, fundraising through custom-designed products and book drives, and securing donations from multinational corporations like Ace Hardware and Informa. Beyond her organisational work, Chiara actively engages in public speaking through Ted Talks and Symposiums. Her mission is to inspire and empower youth to become the changemakers of tomorrow, particularly in addressing poverty in Indonesia.
© 2023 - British School Jakarta