Parent Teacher Association

Alumni
Events
Career

Testimonials

Newsletter

Parent Information

Facilities for Hire

Speak Up
Yearbook
BSJ's Shakespeare Celebration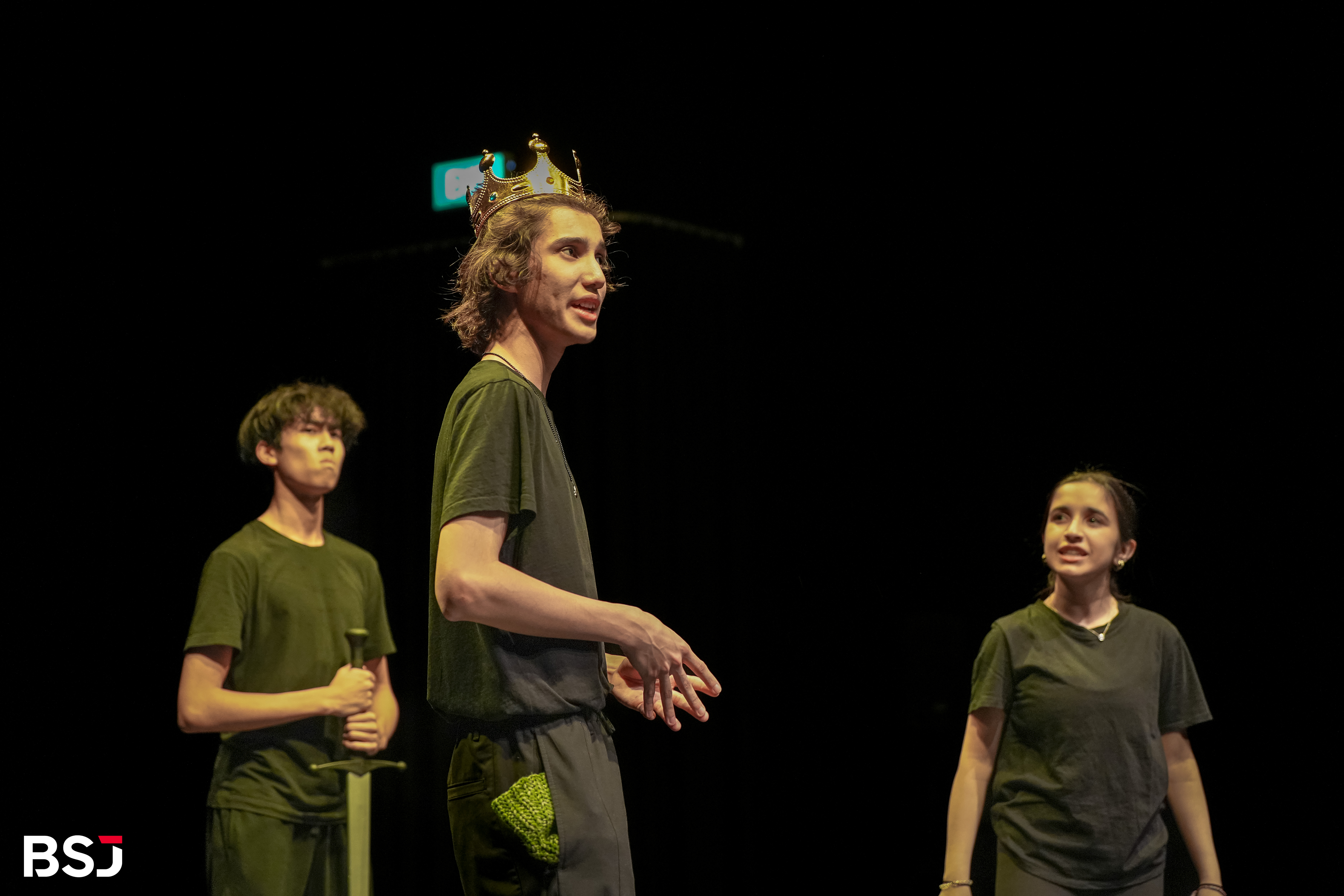 BSJ ventured into the captivating world of William Shakespeare, where timeless stories and unforgettable characters awaited. We celebrated the brilliance of the Bard and delved into themes that resonate across cultures and generations.

In commemoration of the 400th anniversary of his first folio, our students enthralled our audiences with their captivating performances of Macbeth, Antony and Cleopatra, and Romeo and Juliet. Our exceptionally talented cast and crew breathed life into these iconic works, delivering an unforgettable experience.


We extended an invitation to our parents, students, and audiences to explore a treasure trove of workshops, resources, and interactive sessions that deepened their understanding of Shakespeare's universe, whether they were seasoned enthusiasts or just beginning their journey.

Shakespeare's words transported audiences through familiar and fantastical worlds during our festival, paying tribute to a legacy that has profoundly impacted literature and theatre. As the festival concluded, the profound impact of art became evident. Through Shakespeare's storytelling, we explored the depths of human nature, the complexities of love, and the twists of fate, leaving an indelible mark on our collective appreciation for the power of the arts.
© 2023 - British School Jakarta